At Capacity
2022 PRIDE Tournament Volleyball (Indoor) · Any DIVA & Friends
MonTueWedThuFriSatSun 9:30am to 4:30pm
Player Fees

Regular

$20.00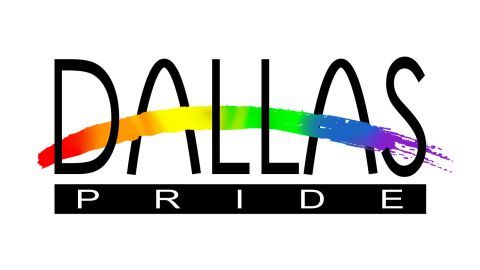 PRIDE TOURNAMENT 2022
It's that time of year again! Come celebrate PRIDE with us! This tournament is open to anyone - DIVA and non-DIVA members alike.

Tournament Info
The tournament starts sharply at 9:30am and goes until it is finished. Warm-up time begins at 9:00am. Team rosters will be posted on-site only - you will not know your team assignment ahead of time.
Tournament Cap is 72 (12 teams) players. We will be capping teams at 6 players.
Interdivisional Tournament - Players are placed randomly on a team after a setter is identified for each team. This identification will be done based on your DIVA profile so please make sure you have your primary and secondary positions updated.
Pool Play will be 2 Matches of 2 sets.

Tournament Play - Top teams move to Gold Division, Second Tier Teams move to Silver Division, Third tier teams move to Bronze. The tournament will then be single elimination.